We have years of experience working on all types of glass including frame-less glass railings, stainless steel, and aluminum Topless/bottomless railings, shower doors and a wide variety of different types of glass works.
We also pride ourselves on the fact that we can take on all sized jobs. We are more than happy to work with you on all your glass needs.
When working with us you'll not only get the best trained and most experienced professionals in the business, but also the highest levels of customer service. We take pride in our work, and want to be the one company people think of for all their glass needs in Greater Vancouver are and all of BC.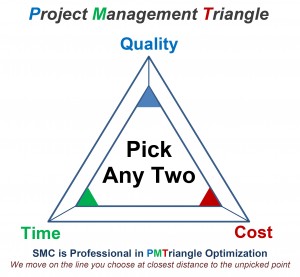 Whether you're speaking with one of our courteous customer service representatives on the phone, or a glass technician in person, you'll always be treated with the respect and professionalism you deserve.
Our entire team of professionals will work hard to provide you with the best possible results you deserve. From the first time you talk to us on the phone until the job is done, and even far into the future we will be here to ensure your satisfaction.
SMC proudly presents Free Estimate and Free Consultancy to all respected customers.